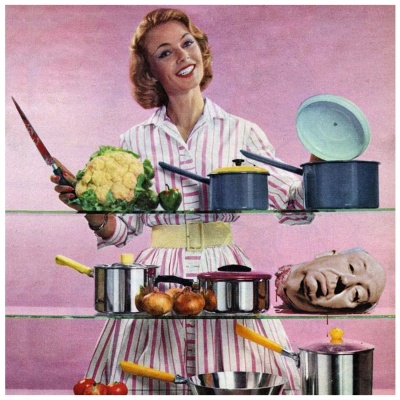 Greta Isaac
Tied
New Single Out Now.
"…acoustic instrumentation, textured samples and soaring vocals…" - The Line of Best Fit
Following the success of her previous release Comfortable, Welsh artist Greta Isaac is back with an another instantly addictive single.
Her project, as a whole, is an exploration into habits and destructive human tendencies. Each song explores and exaggerates a different unhealthy trait from the perspective of a neurotic character. Whereas Comfortable explored apathy and selfishness, Tied is about being stuck in a relationship with something or someone and trying to break free but, ultimately, ending up where you started.
Another slice of superbly crafted, glitchy electro-pop, Tied fuses together Greta's folk roots with smooth electronic production. More uptempo in sound than her previous offering, the track races with off-kilter tribal beats juxtaposed with sweeping, honey-sweet vocals and soaring pop sensibilities. Interweaving an eclectic collection of rich musical layers, Isaac has created a truly innovative and uplifting soundscape.
Performing with her sisters on BVs, in addition to mandolin, guitars and double bass, the band are already gaining a reputation for delivering captivating live performances. Greta Isaac has just debuted her project with a sold out London show at a secret location, as well as wowing crowds at Festival No.6. Now, having gained attention from the likes of BBC Radio 1's Huw Stephens, The Line Of Best Fit, The 405 and Mahogany, Greta Isaac is set to continue seducing listeners with her beguiling alt-pop creations.
https://www.facebook.com/gretaisaac/
https://twitter.com/gretaisaacmusic