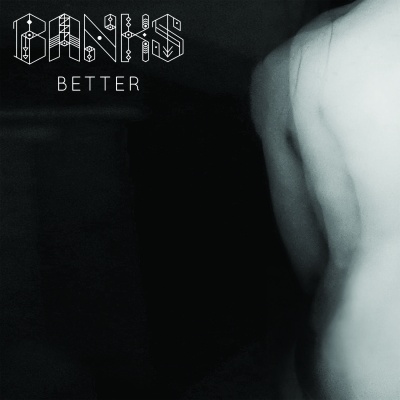 BANKS
Better
NEW TRACK 'BETTER' OUT NOW
BANKS just shared a brand new song titled "Better"— her first new music in 13 months!
"Better" is the first song Banks has given listeners since her 2014 full-length debut album, Goddess [Harvest].
Though she was featured on songs with Chet Faker ("1998") and with Tala ("Wolfpack"), "Better" is all BANKS.

This week, Banks also hits the road with The Weeknd on his "The Madness" Tour, coming full circle to rejoin Abel and the XO crew that she began touring with upon the release of Goddess.

Stay tuned for more from BANKS–New album coming 2016…
Watch the video for 'Better' here:
https://twitter.com/hernameisbanks
http://facebook.com/hernameisbanks